The investment bank Schleswig-Holstein required a new version of EasySanFin, based on the real estate renovation and investment program, which focuses on the investment calculation within the framework of the social housing subsidy program. Here, the alternative calculation of the subsidy under market conditions was important, since the subsidized area of the building must not generate more return than is usual in the market.
Also, great attention was paid to the mapping of the applicable funding guidelines, so that the processor is always supported by the software and can thus more effectively and quickly process the approval.
The software was developed in close cooperation with the customer. An agile development process was applied as quickly as possible in order to be able to take into account adjustments and customer requirements at an early stage, which were not yet foreseeable in the specifications.
Do you also have a problem that you would like to solve effectively using software?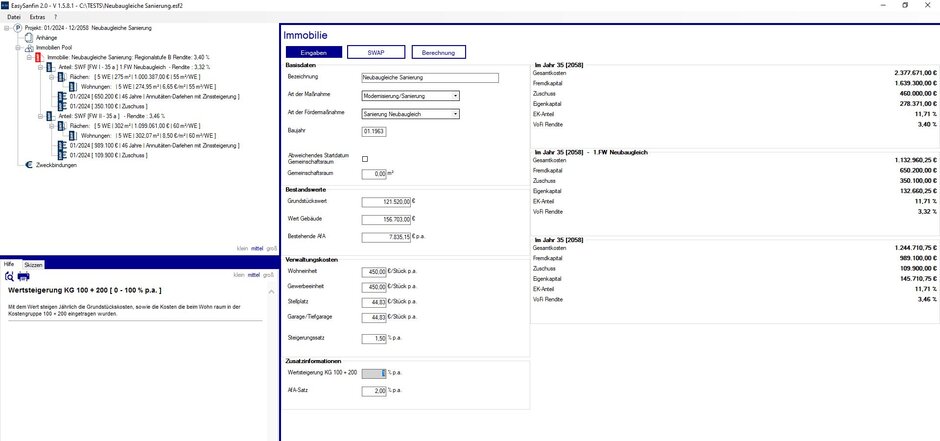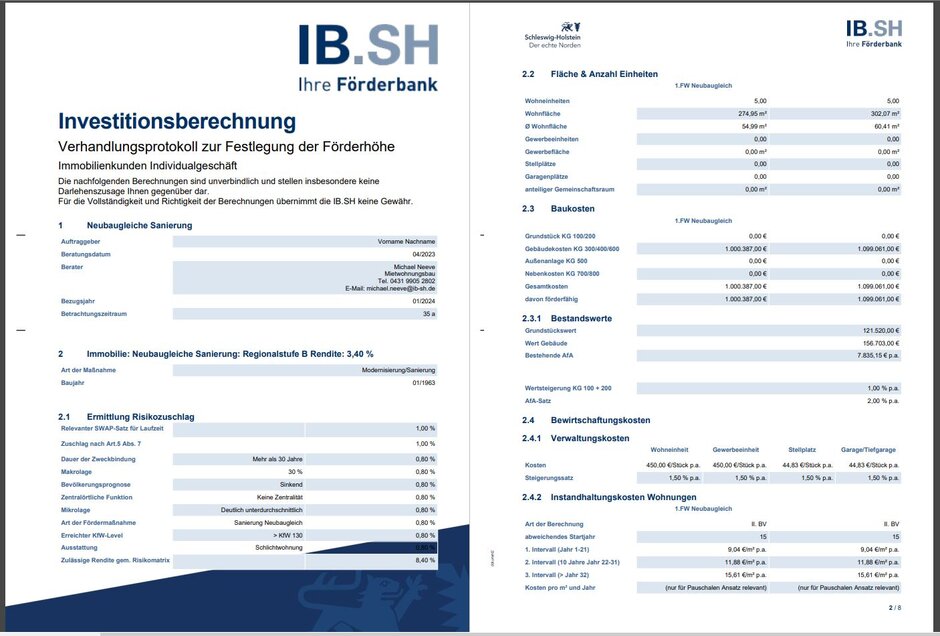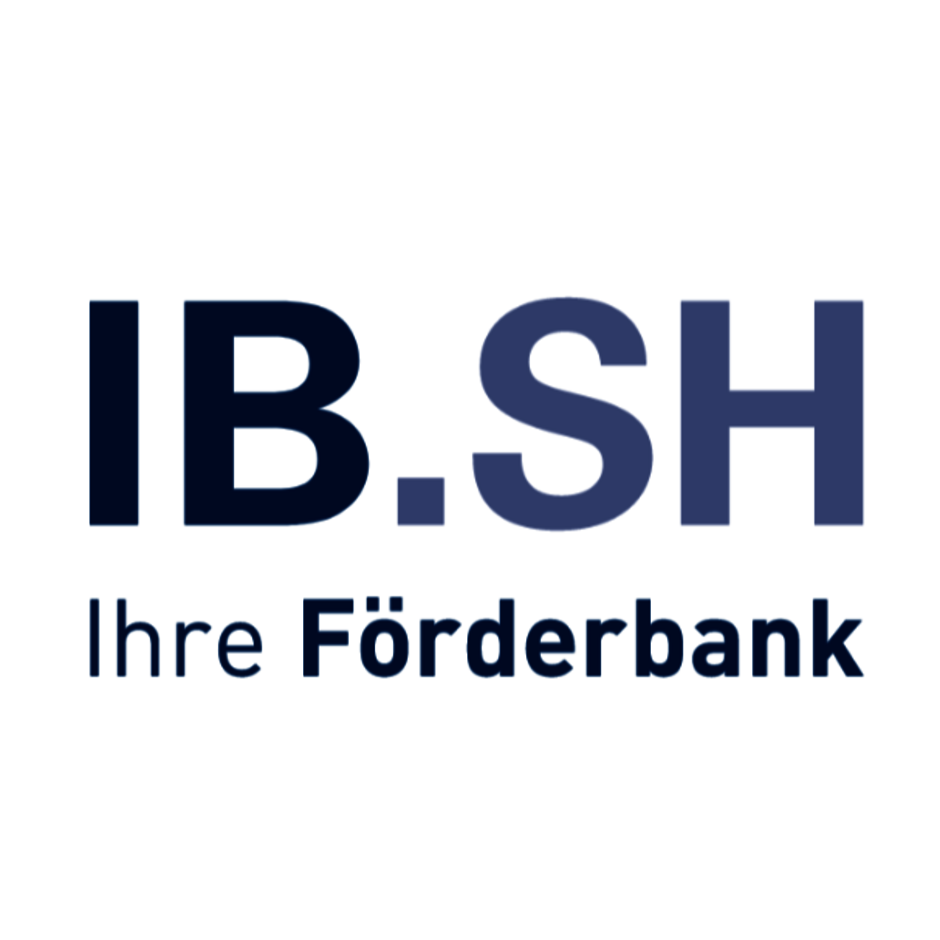 Standard Dashboard

Program

Printout

Logo