Market-leading industry standard
IngSoft EasyPipe
Receive comfortably by download
Creates trust through years of expertise
Offers diversity and flexibility by taking into account the latest regulations
Provides security through a comprehensive verification concept
Offers reliability through support team
Gives you time savings through fast and accurate calculations
Enables internationality through multilingual input and output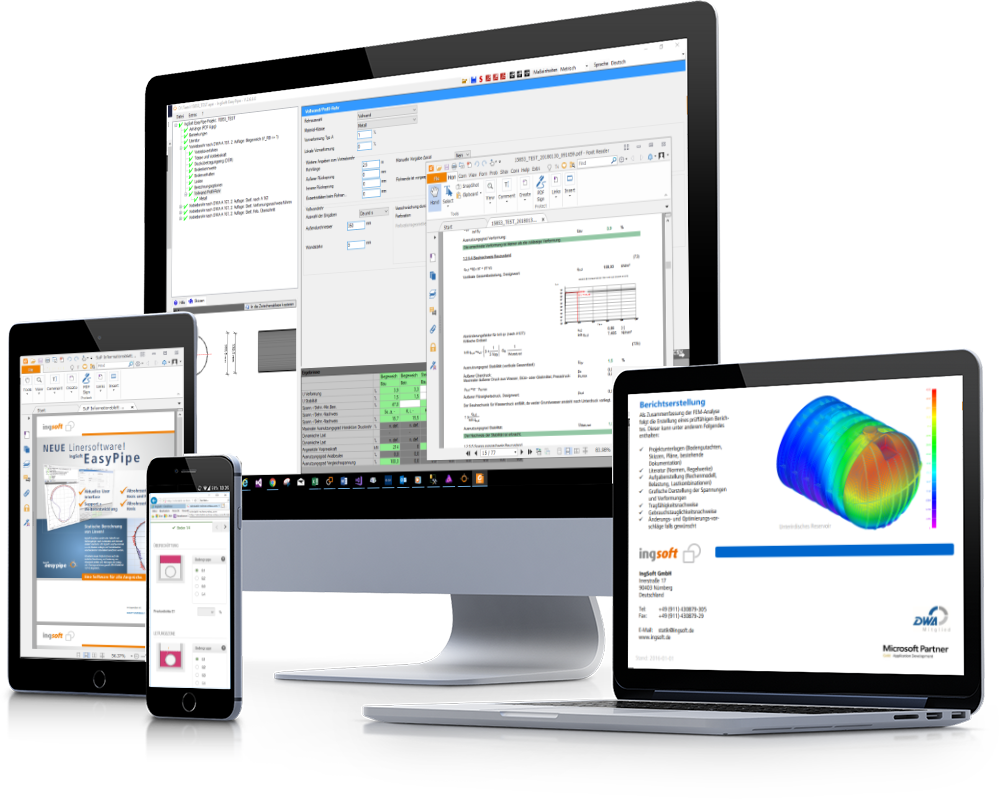 Many years of experience in our field
We know what we are doing. Since 1997 we have been developing software for the structural analysis of buried pipes. As an engineering service provider, we support our customers in solving their static and dynamic problems.
Cross-industry and independent
Pipe manufacturers, engineering offices, universities, municipal drainage companies, airport administrations, Deutsche Bahn (German Railways), and major international corporations listed on the stock exchange trust our solutions. We work independently of manufacturers and materials.
Functions for beginners and professionals
The "Easy" in IngSoft EasyPipe keeps its promise: Easy entry and simple operation. Assistance always at hand. Experienced users use features for the finer points of their pipe statics.
Questions about our solutions?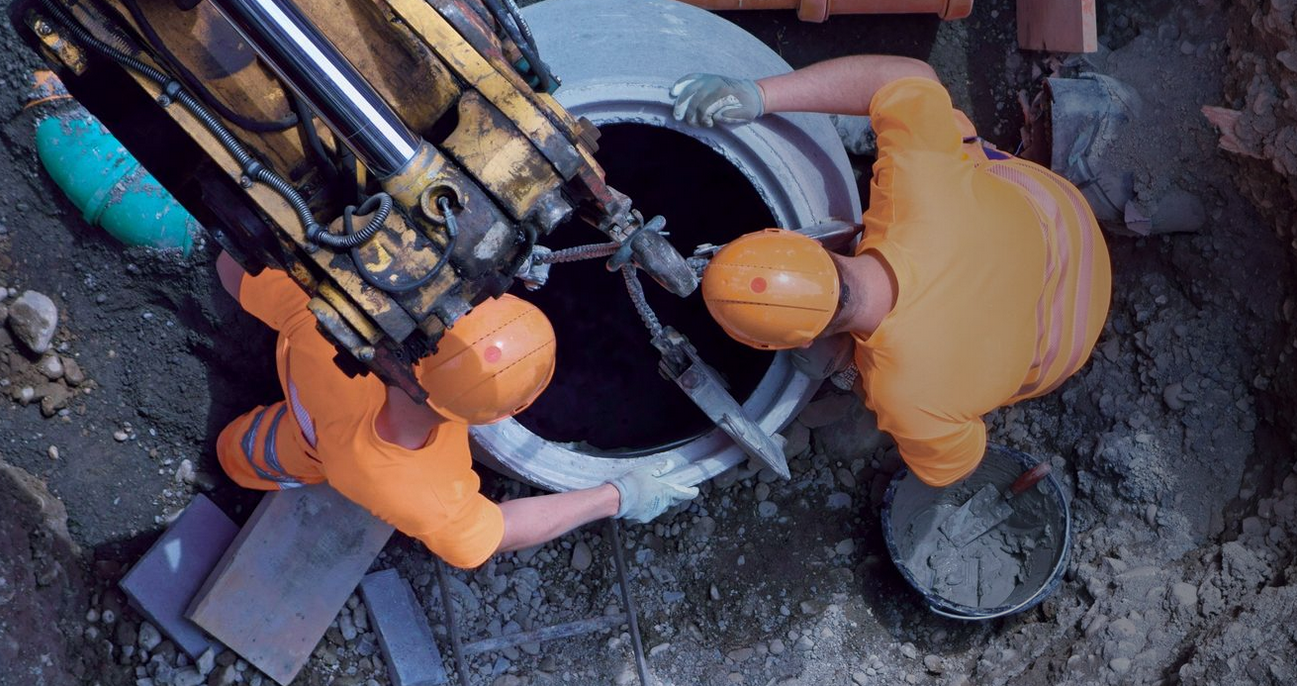 21.09.2023
Stadthalle Fürth